Hudson River Valley Wineries
Baldwin Wineries
176 Hardenburgh Road, Pine Bush, New York 12566
Telephone: (845) 744-2226
http://baldwinvineyards.com/

Baldwin Vineyards is located just 85 miles outside of NYC, and features a variety of gold medal winning wines. Their centerpiece, however, is their strawberry wine. Reviewed by The Spectator, The Star-Ledger, and Wine Access, Baldwin Vineyards is one of the top rated Hudson Valley vineyards. Group tours are welcome; however, advance reservations must be made.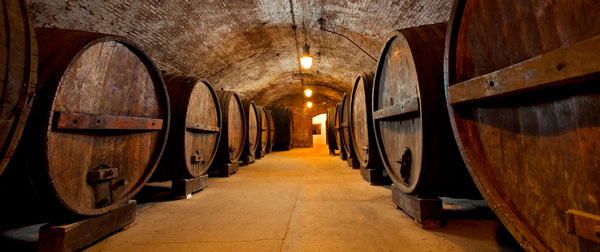 Brotherhood Winery
100 Brotherhood Plaza Drive
Washingtonville, NY 10992
845-496- 3661
http://www.brotherhood-winery.com/

Brotherhood Winery is the country's oldest and most established winery. Created in 1839, this New York winery has kept up with new technology over the years, and they proudly use clean energy practices at their facility. Their gold medal Reisling and other award-winning wines are a testament to their careful wine creation. Tours and tastings occur daily, but groups of 10 to 25 must call ahead to make reservations. Groups of more than 25 may qualify for group rates.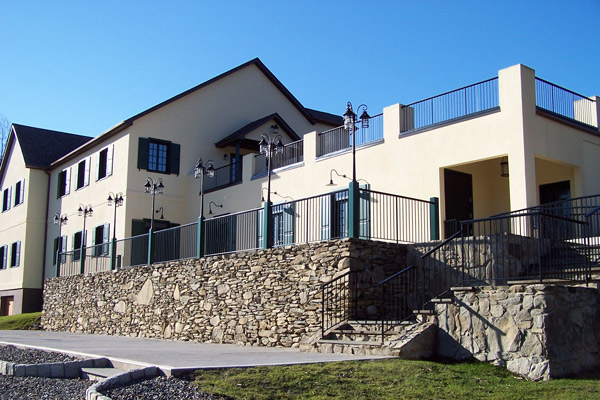 Stoutridge Vineyard
10 Ann Kaley Lane
Marlboro, NY 12542
845) 236-7620
http://www.stoutridge.com/

Stoutridge Vineyard is built upon a vineyard that was planted in the 1700s, then closed during prohibition in the early 20th Century. The vineyard was then replanted in 2001 and has been thriving ever since. This New York winery is open for tours and tastings throughout the week, as well as events for 100 guests at their indoor facilities. Guests are more than welcome to bring a picnic lunch to enjoy at the vineyard.

Millbrook
Millbrook Vineyards & Winery
26 Wing Road
Millbrook, New York 12545
http://www.millbrookwine.com/index.php
845-677-8383

Millbrook Winery is called Hudson Valley's flagship winery, and has been recognized in the New York Times and Wall Street Journal. The New York winery operates tours and tastings throughout the year, every day of the week. Their Vineyard Grille and Cafe is open for lunch on the weekends. The Millbrook Winery lofts are available for special event rentals, and can accommodate up to 100 people.