New Jersey Wineries
4 JG's Orchards & Vineyards
127 Hillsdale Road
Colts Neck, NJ 07722
(908) 930-8066
www.4jgswinery.com

The 4 JGs are John Senior, Janet, John Junior, and Jill Giunco, who have owned the farm since 1999. The Giunco family has farmed in Monmouth County for over 60 years -- the soil is in their blood. As a result. the wines from this vineyard are the result of expertise and skill. This is the largest vineyard in Monmouth County. It's not open to the public daily, but their occasional events are spectacular!


Terhune Orchards Vineyard & Winery
330 Cold Soil Road
Princeton, NJ 08540
(609) 924-2310
www.terhuneorchards.com

Although the Terhune family has operated the land on their orchards since 1975, the vineyard is relatively new. After acquiring a large amount of neighboring land, their daughter returned from San Francisco, enthusiastic about creating a vineyard on their new acquisition. Seven years later, they bottled their first wine, which was widely praised. As time goes on, their wines will only become more robust because of this family's expert understanding of good fruit -- the foundation to good wine.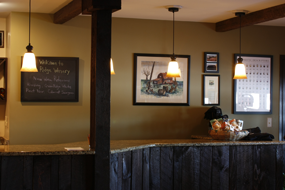 Cream Ridge Winery
145 Rt 539
Cream Ridge, NJ 08514
(609) 259-9797
www.creamridgewinery.com

Cream Ridge Winery has been in operation since 1988, and in addition to their grape wines they're famous for their fruit wines. In 2005, they won the first ever New Jersey Winery of the Year award, as well as the Governer's Cup for their cherry wine. They then went on to receive the  Governor's Cup five more times. Cream Ridge Winery is open daily for tastings, and tours are held most weekends. They also host regular events, including a bluegrass festival in the early autumn.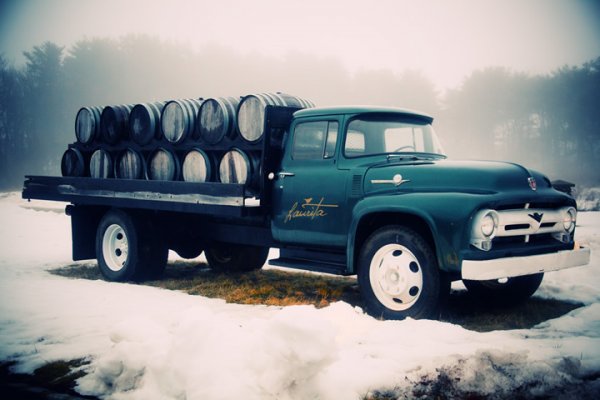 Laurita Winery
35 Archertown Road
New Egypt, NJ 08533
(800)-LAURITA
www.lauritawinery.com

Randy Johnson and Ray Shea named their winery Laurita in ode to their mothers, Laura and Rita, to whom the New Jersey / New York winery is dedicated. If you're looking for a destination vineyard, Laurita is it. This luxurious haven was created as a "third place" for people to gather (the first two "places" being home and work). They're open year round but closed on Tuesdays and Wednesdays. Before planning a visit, check out their detailed calendar, which lists dates that the winery is closed for private functions. This is also a beautiful place to hold a party or wedding.